Florian Schulz has dedicated his life to documenting the natural faces of our planet. Aiming his cameras at Earth's last wilderness areas has led him to the farthest reaches of the globe. Using his talent for visual storytelling he hopes to inspire action to preserve Earth's wild virtue. He is constantly striving to meet the next challenge, to embark upon the next adventure. Ultimately seeking to transport his viewers into nature, acting as an ambassador for the natural world.

Specializing in wildlife and conservation photojournalism, the quality of Florian's work is reflected in the widespread recognition he has received. His photographs have been published in magazines such as National Geographic, BBC Wildlife, and GEO, and he has won numerous awards for his photography, including 'Environmental Photographer of the Year'. But these prizes have never been his motivation. His tireless efforts to document and protect wilderness areas are fueled by an honest commitment to our environment and a love for the natural world.

Florian is a devout advocate for wildlife corridors, coining the phrase "freedom to roam" and founding the Freedom to Roam project. He aims to expand the new conservation movement for wildlife corridors, just like the creation of Yellowstone as the first national park – he envisions the establishment of national corridors as an idea to spread around the world.

In recent years, Florian has devoted his focused on the Arctic – as it is one of the fastest changing and threatened ecosystems on Earth. His determination to portray this land and its diversity of creatures has drawn him through many challenges, hardships and dangers. What does it take to spend weeks camping in sub-arctic conditions? Or to lug camera equipment for miles through black swarms of monster mosquitos? To leave your family with two little boys for months on end? As a father his work has taken on a new meaning. He hopes that his images can play a role in keeping the last wild places alive, for the next generation to experience.
Timeline
Highlights of a career
Nov. 2016 | Patagonia features Florians work
Patagonia prints winter catalog with Florian´s work.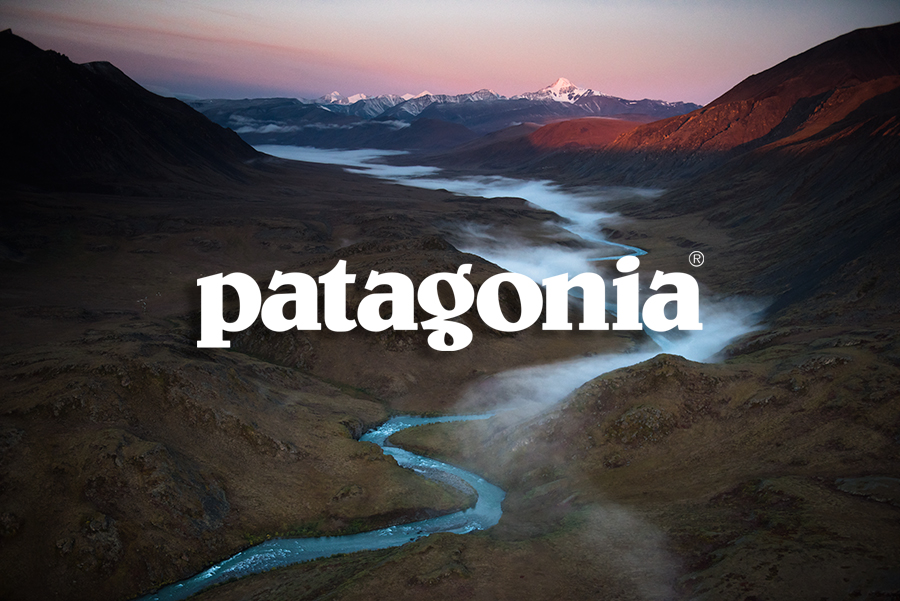 2016 | Exhibit about Freedom to Roam
Florian's touring exhibit about Freedom To Roam travels to Italy and Switzerland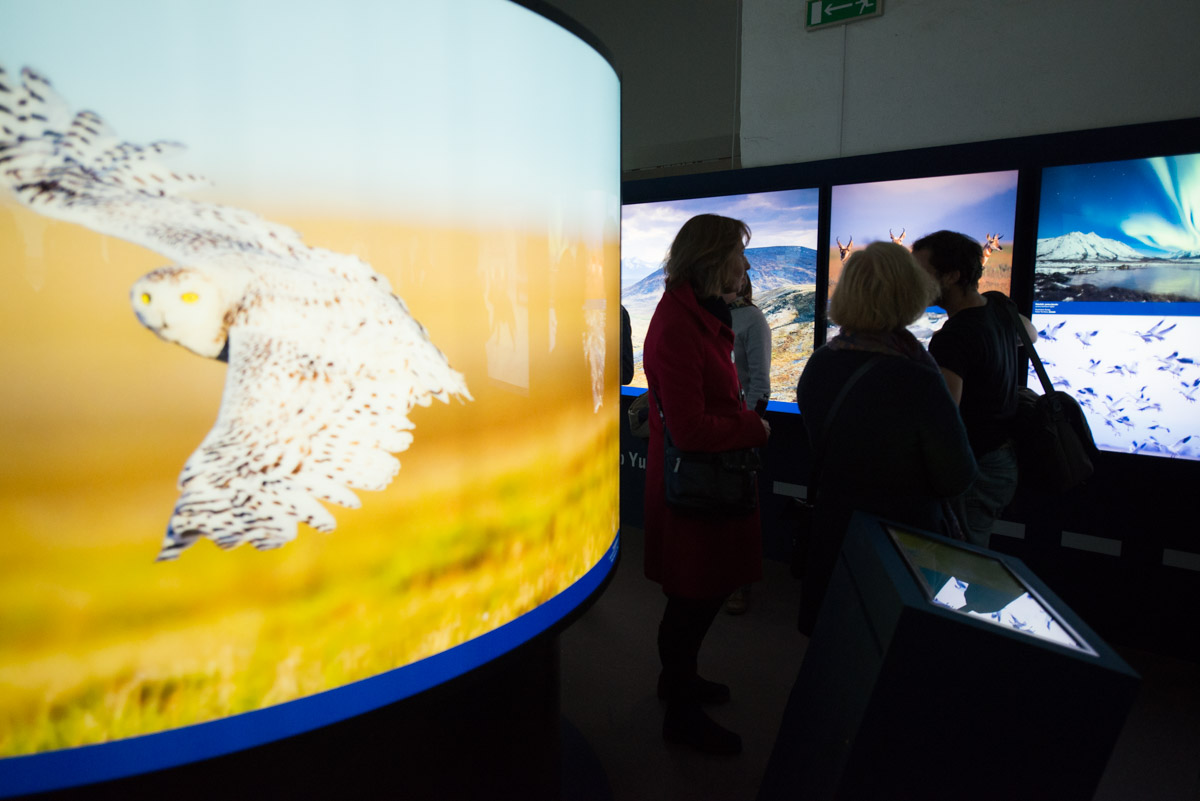 2016 | "The Californias" Film Project fieldwork begins
In the coming years Florian will put his focus on the coastal regions of California and Baja California.
2015 | Nikon DL shoot in Africa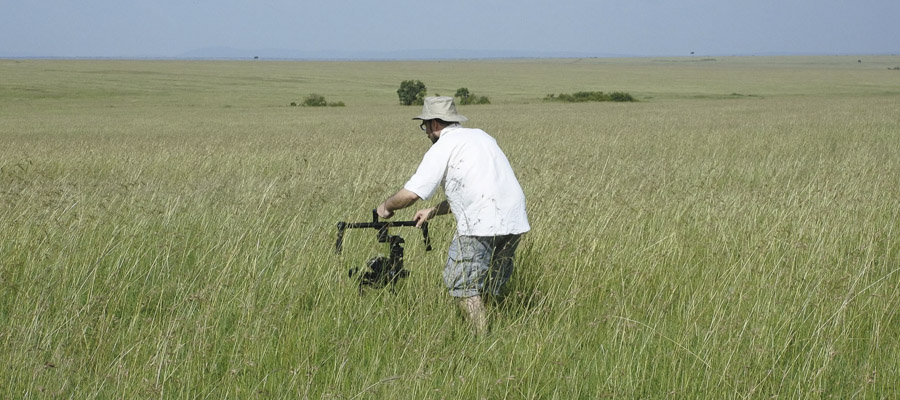 2015 | Exhibit - Freedom to Roam
The interactive photography exhibit about the concept of Freedom To Roam, translate as "Wild - Free & Mobile" from Florian about wildlife corridors in North America shows in the natural history museum Bozen, Italy.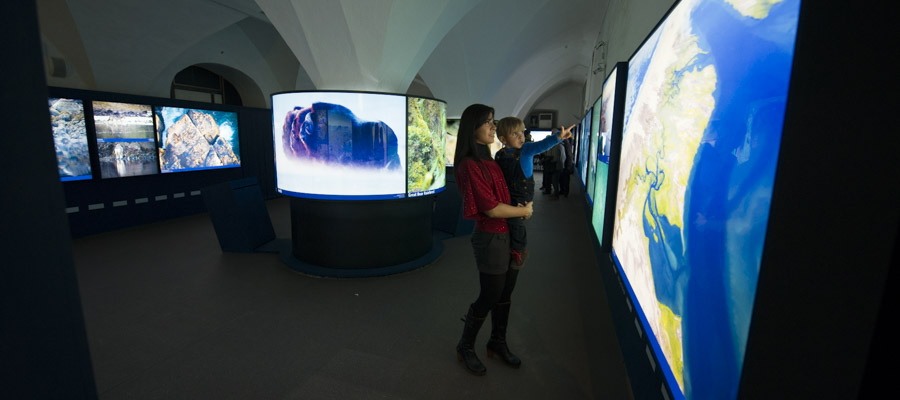 2015 | June | Second son Silvan is born
2015 | Coffee table book - The Wild Edge - published
Braided River published Florian´s Coffee table book about ocean-based North American wildlife corridor B2B.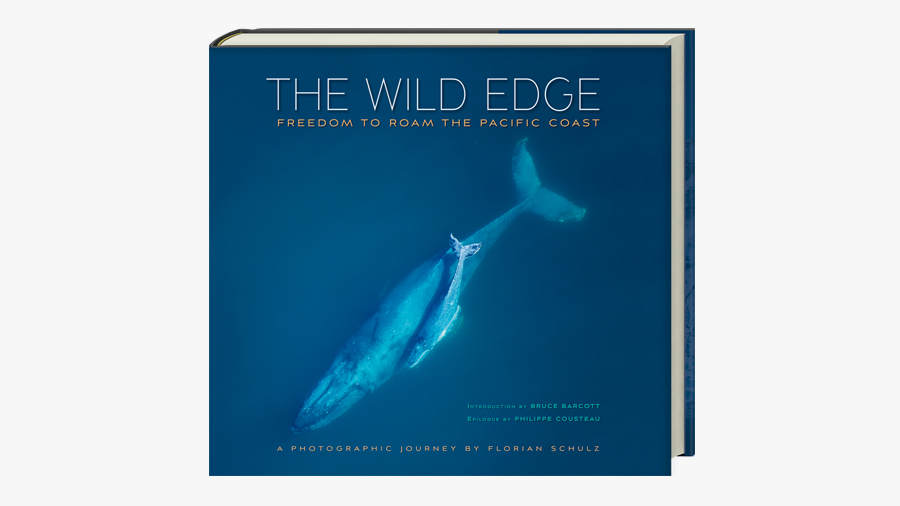 2015 | Arctic exhibitions in Mexico and the USA
The Anchorage Museum in Alaska showed Florian's photography in a large exhibition about the Arctic ecosystem. Another large exhibition of Florian's Arctic photography was shown at the Museo Pape in Mexico.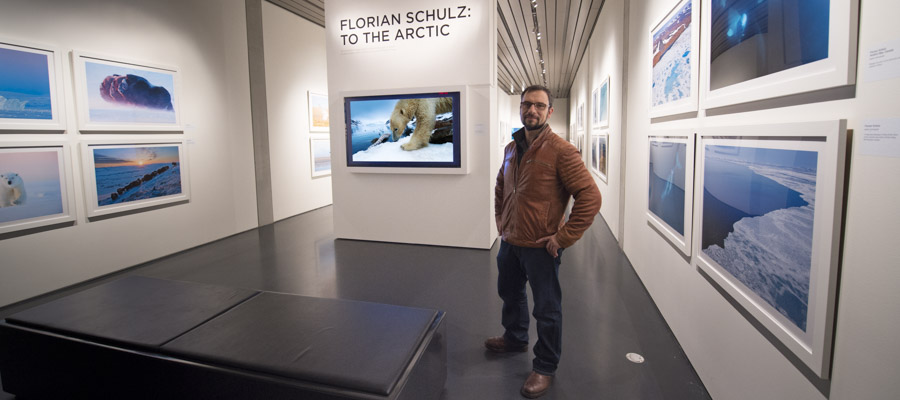 2014 - 2015 | The Refuge - Film Project fieldwork
To support the permanent protection of the Arctic National Wildlife Refuge (ANWR), Florian was commissioned to produce a cinema quality film about this unique region.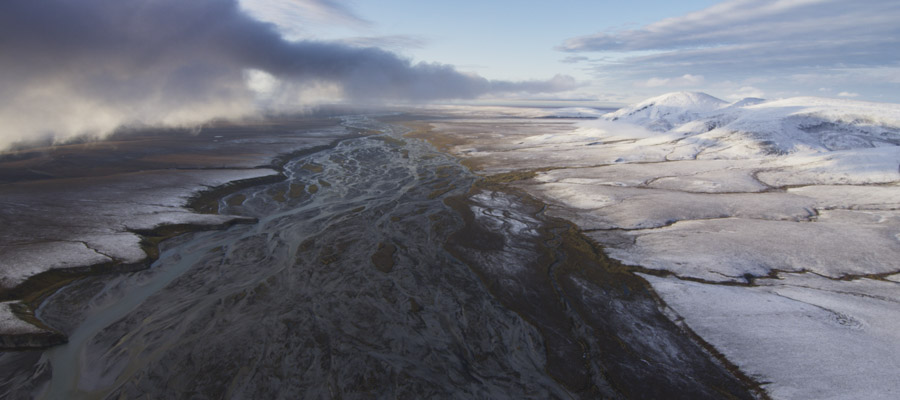 2014 | Coffee table book - Jäger des Lichts - published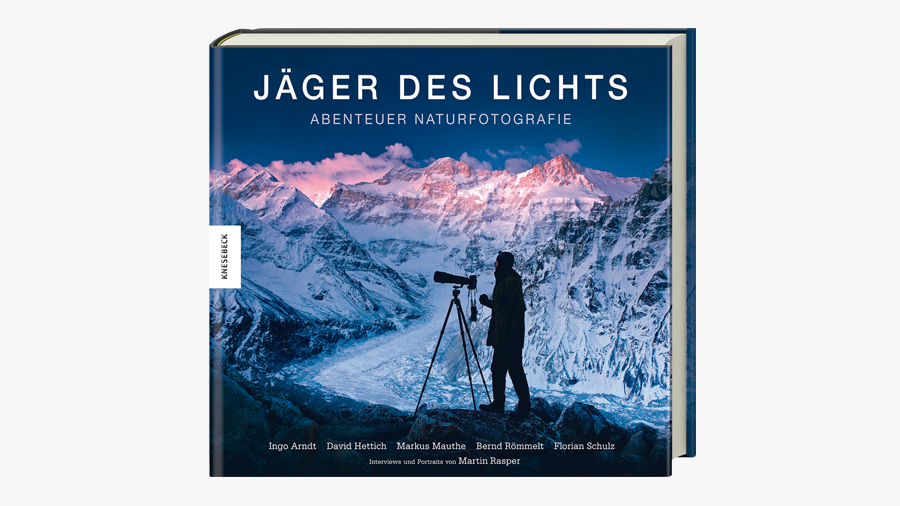 2013 | Sailboat expedition along the Alaska Peninsula to the Aleutian Island, Alaska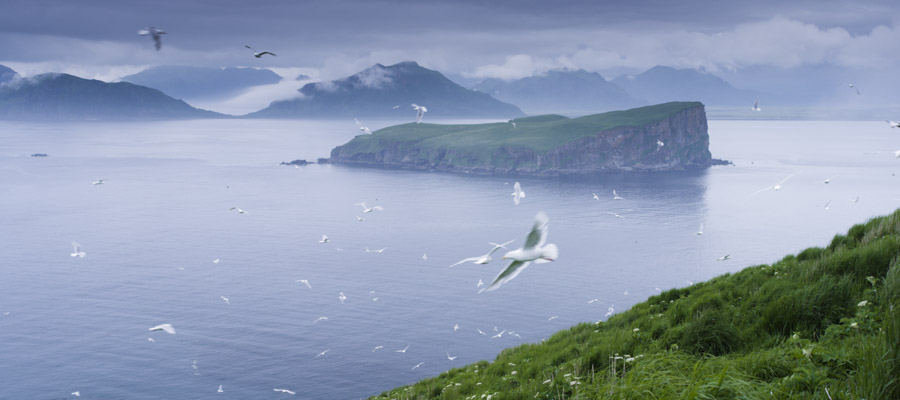 2012 - 2013 | Nikon D600 - Chasing the Light
On assignment for Nikon Japan to create a short film about the passion of nature photography using the prototypes of the Nikon D600.

2012 | Coffee table book - To The Arctic - published
The official companion book to the IMAX Film "TO THE ARCTC 3D" featured Florians photograps. The book has also been titled by the Independent Book Publishers in New York as one of the best books of the Year winning under the category, most likely to save the planet.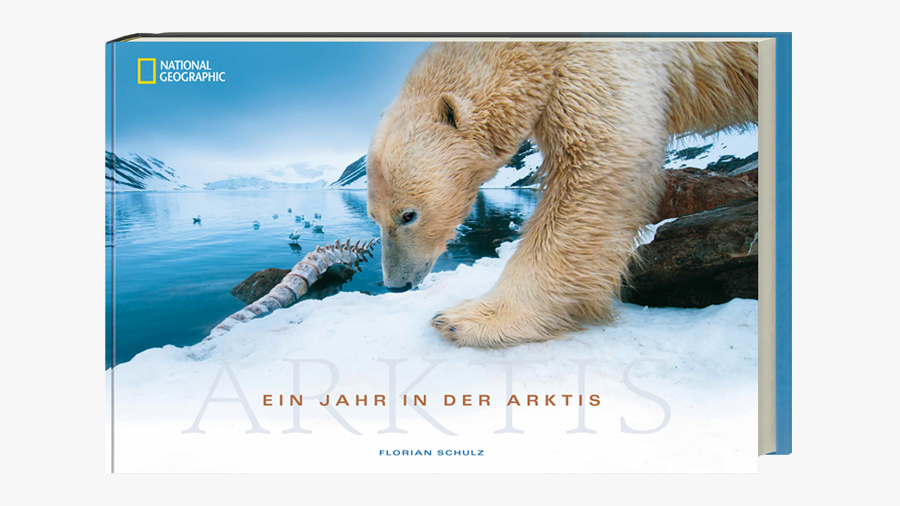 2011 | Dezember | First son Nanuk is born
2011-2012 | Expeditions to Greenland and Svalbard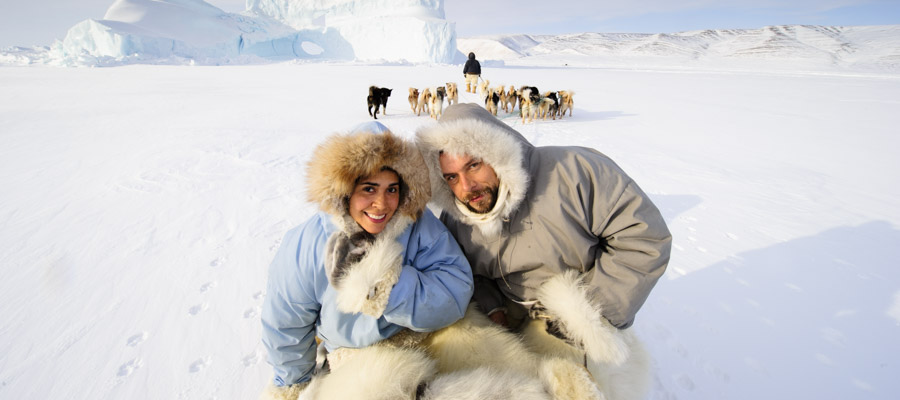 2010 | Visions of The Arctic campaign
Florian teamed up with Earthjustice this year to launch a visual campaing in support of the Alaskan Arctic. Florian engaged on a speaking tour with Earthjustice and a exhibtion.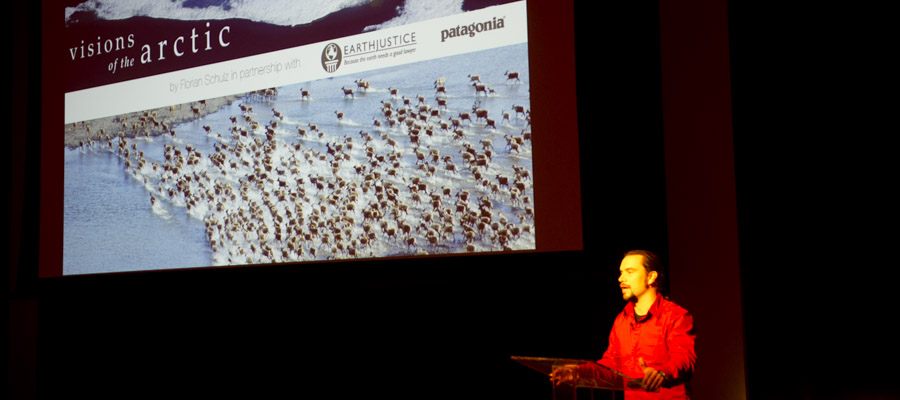 2010 | Companion images for the Movie "To The Arctic"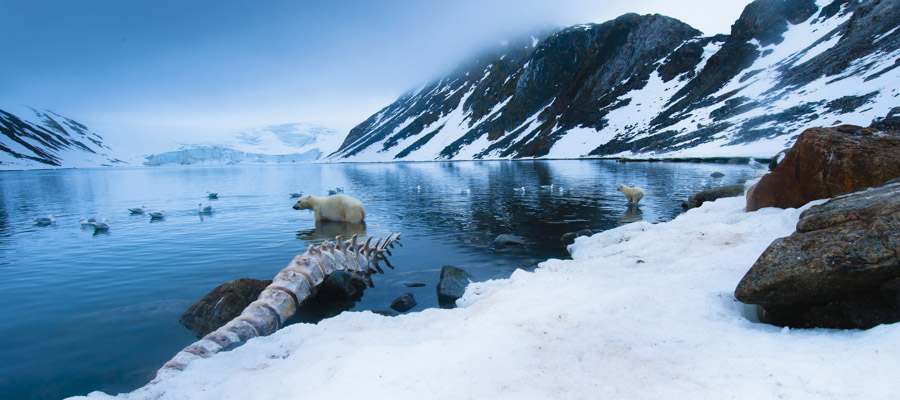 2010 | RAVE-Expedition into Great Bear Rainforest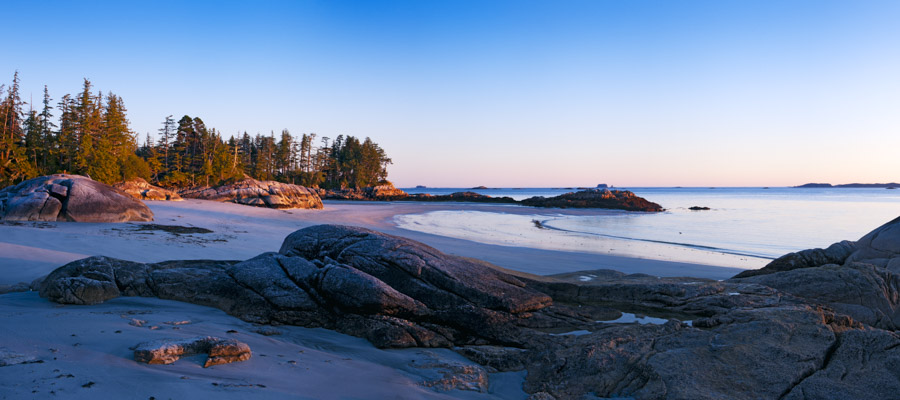 2009 | RAVE-Expedition to Yucatan, Mexico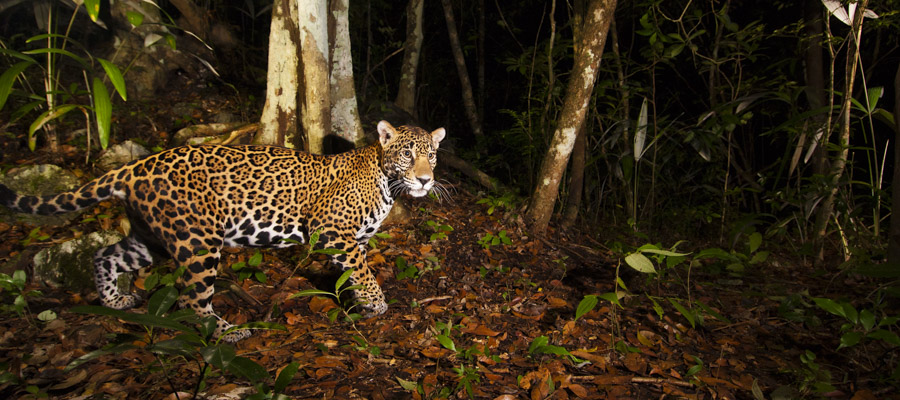 2008 | B2B-Project
His ongoing conservation photography project, featured under the series "Freedom to Roam" will depict the importance of creating wildlife corridors and marine protected areas along the Pacific and Arctic Coast.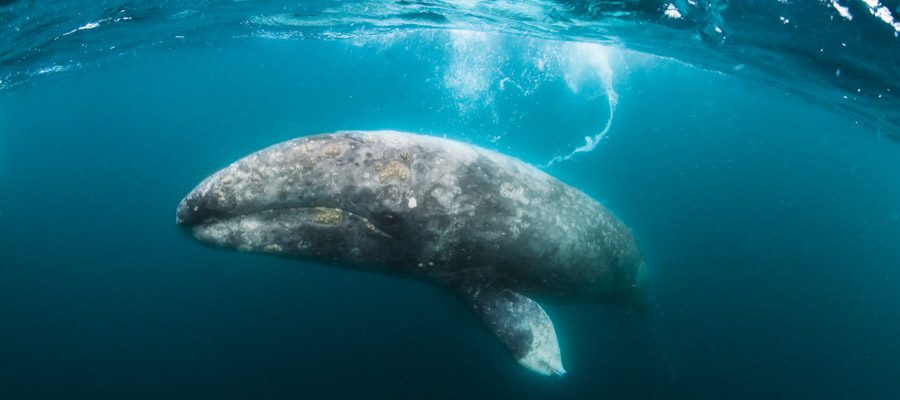 2007 | El Triunfo RAVE-Expedition
Florian Schulz was invited to be part of the first RAVE (Rapid Assessment Visual Expedition) that took place in the clouded forest of southern Chiapas. Five world-wide recognized photographers were selected to participate in this expedition to document and promote the area of "El Triunfo".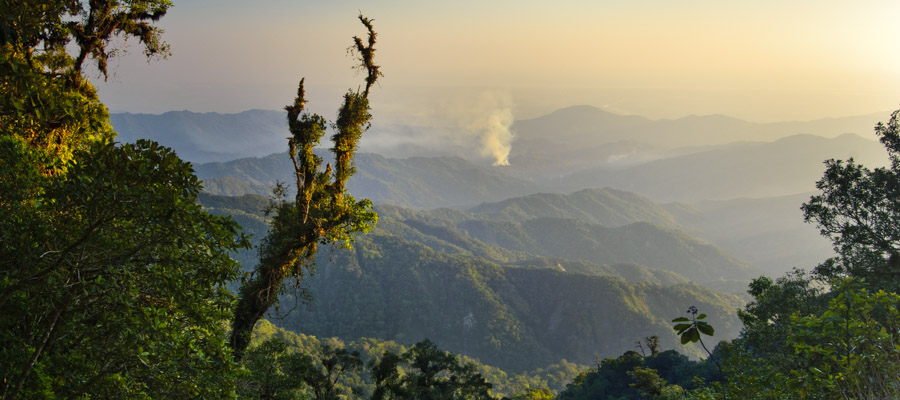 2007 | Exhibition - Yellowstone to Yukon
The Burke Museum partners with The Mountaineer Books to launch the photography exhibit Yellowstone to Yukon: Freedom to Roam by Florian Schulz.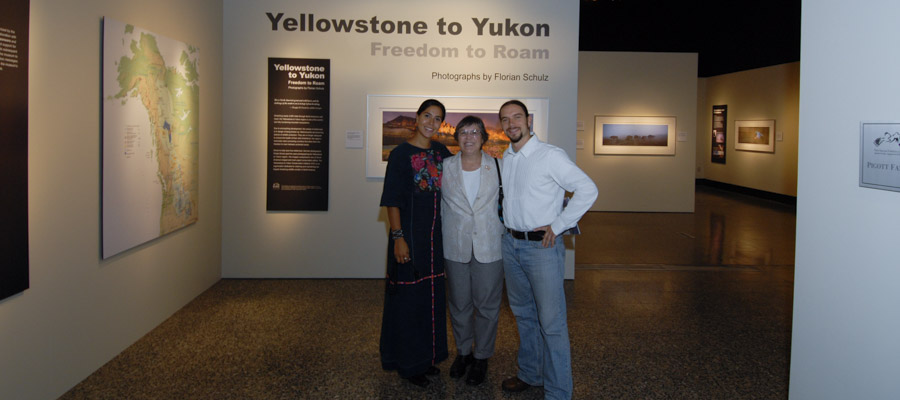 2006 | Exhibition at American Natural History Museum
Several images selected from his book are on display today in the American Museum of Natural History under the collective exhibit: Yellowstone to Yukon
2005 | Coffee table book - Yellowstone to Yukon - published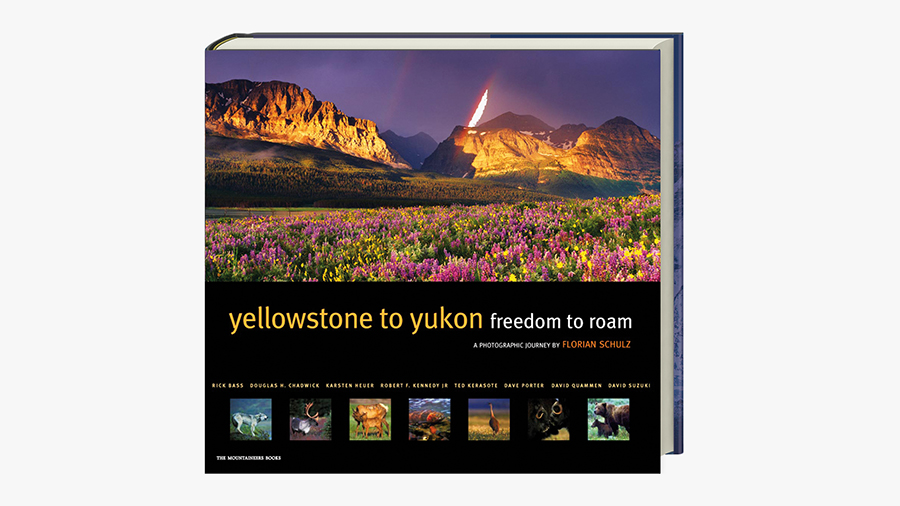 2000- 2005 | Expeditionen
Expeditions to Africa, Alaska, Canada and Mexico.
since 2000 | Professional Photographer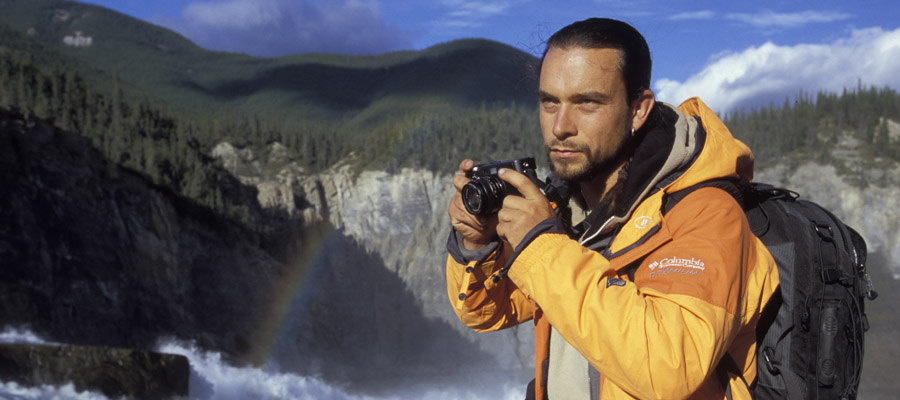 1975
Florian grew up in southern Germany. With the age of twelve he "borrowed" his fathers Praktika-camera for the first time.